Driving change, one review at a time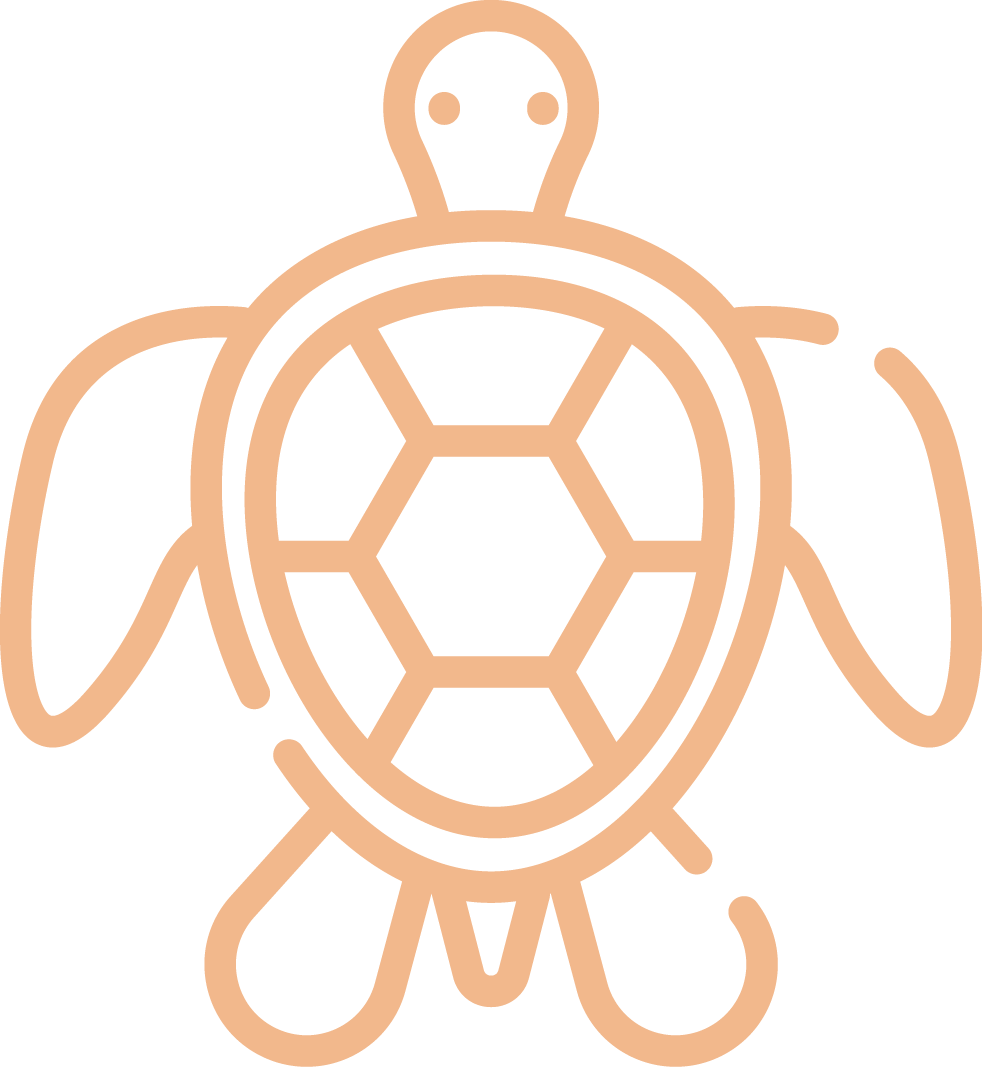 Why we support animal sanctuaries
There's something amazing about seeing a bus full of children on their first sanctuary visit. Feeling their excitement and sharing in their realization that an animal is what's been on their plate is life-changing.
When we started designing abillionveg we considered how we could replicate some of that magic into a digital experience.
We've also thought about how we fund our impact. It was important that we started by acting outright, which helped us build our entire business model, our path to profitability, and the way we work with businesses.
1 review
=
$1 donated
*abillionveg donates $10 per 10 qualifying reviews from an individual member. Reviews must include a member-taken photo of the item. We reserve the right to cancel points resulting from abuse of any kind.
Our Impact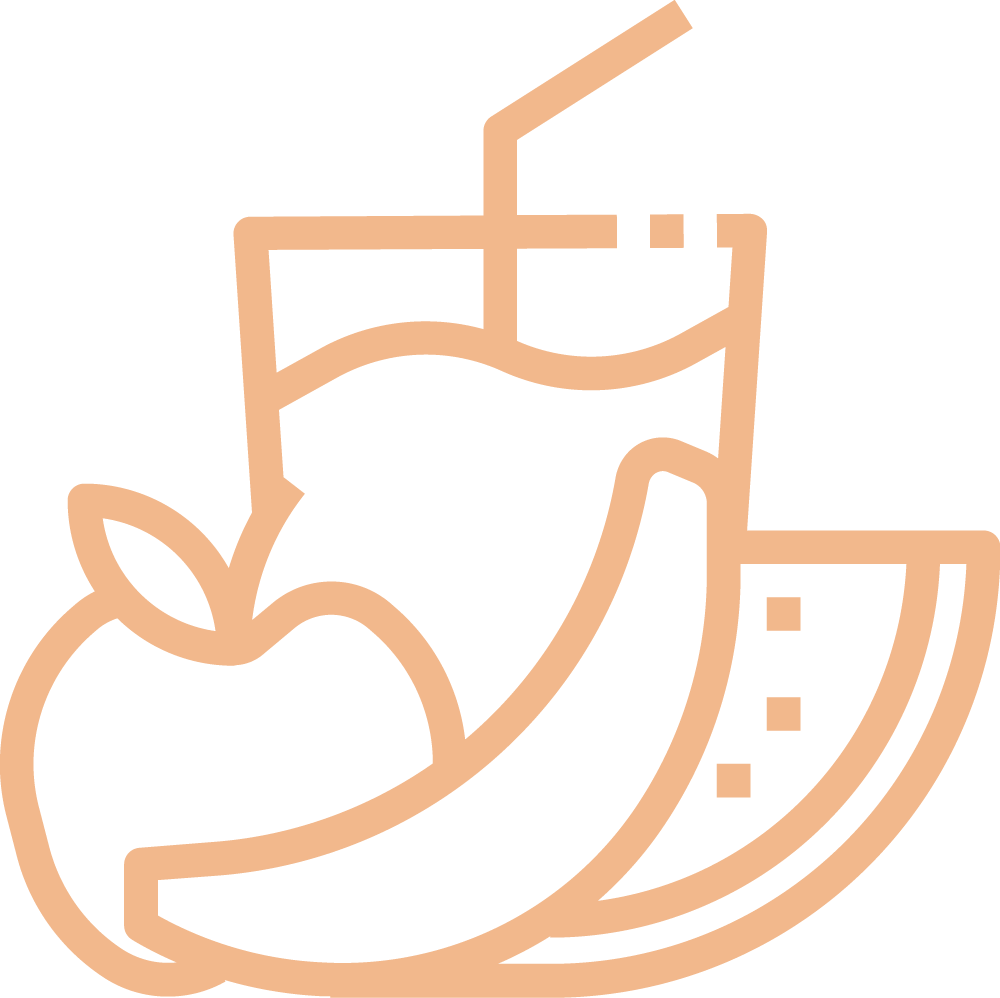 $1 donation
Feeds a marine life rescue worker for a day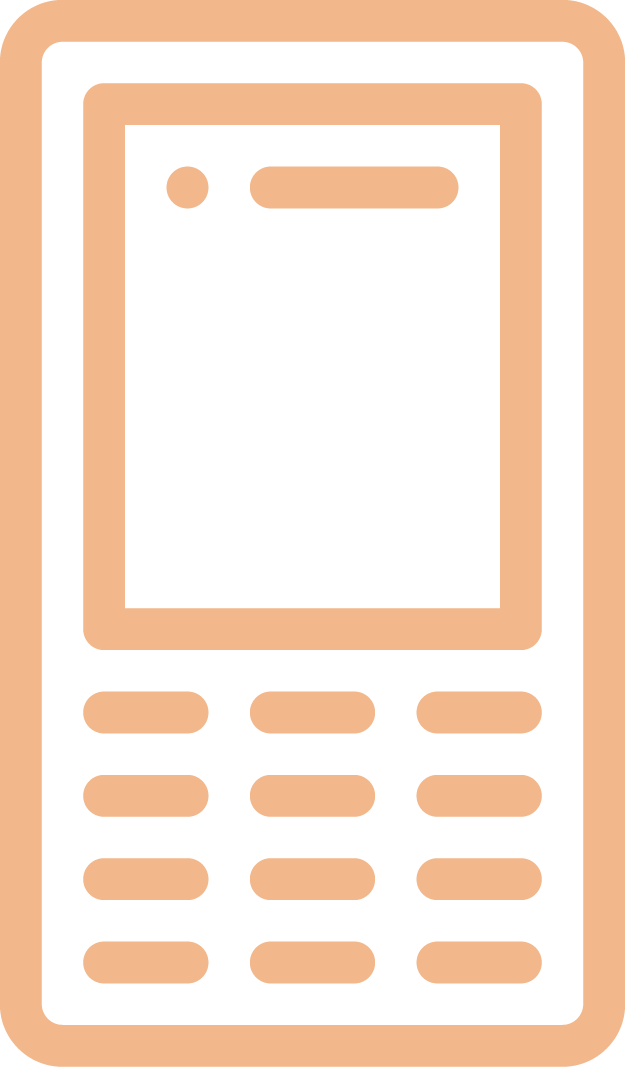 $25 donation
Provides a burner phone for an undercover investigator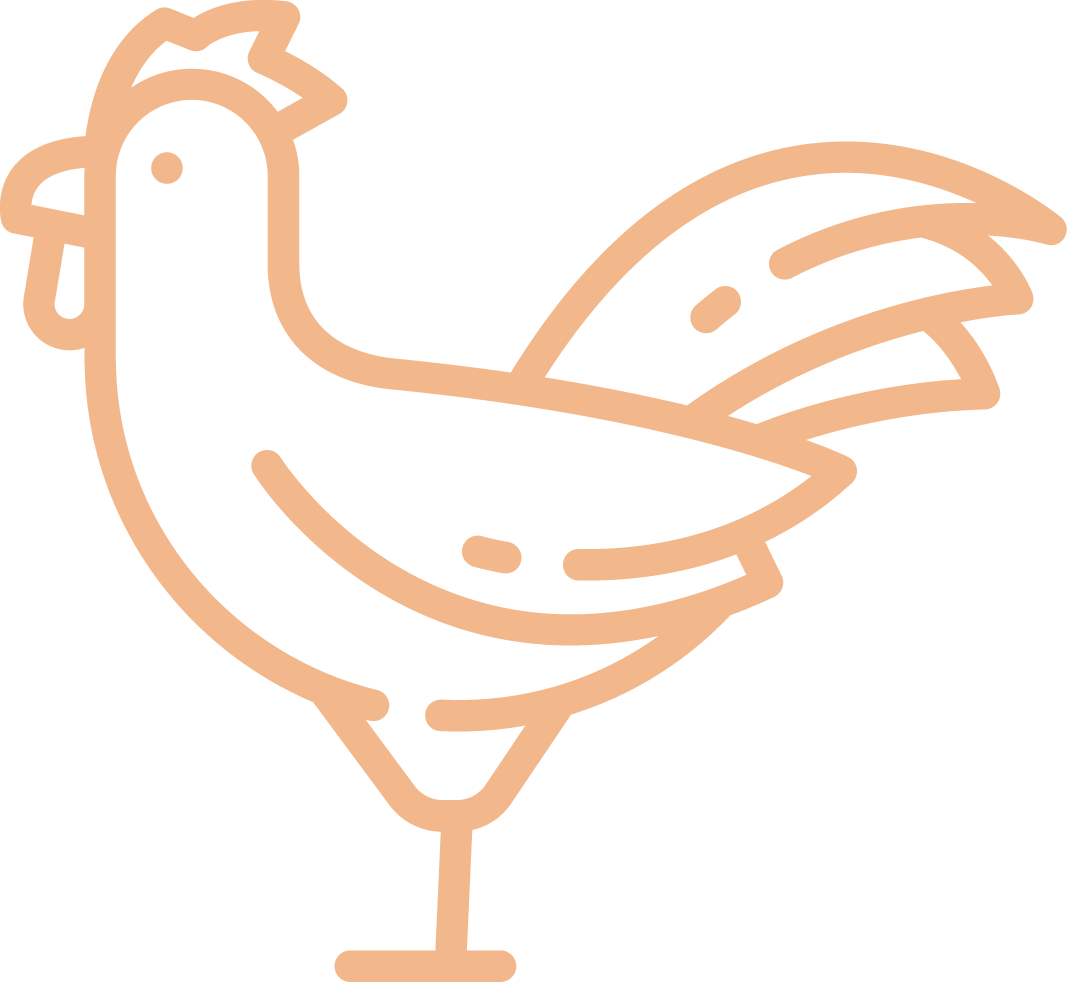 $50 donation
Feeds a hundred birds for a month
Our Partners
Some of our partners are small sanctuaries scraping by to make an impact while others are larger organizations with global influence. Every one of them is committed to liberating animals from the supply chain.
Feeling inspired?
Go out there, eat something plant-based, and review it on the abillionveg app!